About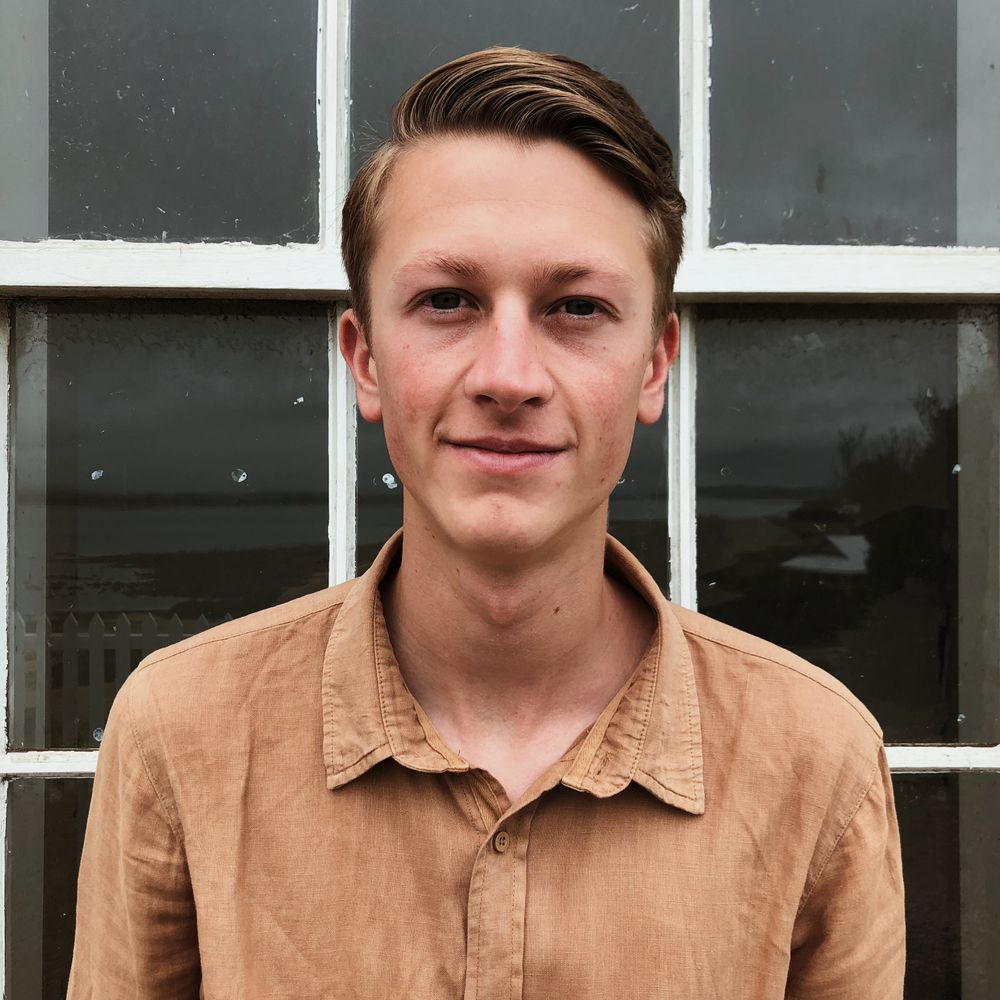 Described as having the ability to both "break your heart and fill your heart in the matter of three minutes", Patrick Lionel is a singer-songwriter who will leave you with tingling skin. He is an artist who performs and writes with a quiet beauty. With just an acoustic guitar and his voice, he is able to create nothing short of a sonic oasis.
Music forms some of Patrick's earliest memories. Aged six, he began learning the acoustic guitar and spent weekends busking outside the antiques store in his hometown of Heathcote, Victoria.
Patrick played his first festival at the age of fourteen, and since then has performed extensively throughout Victoria. Highlights include performing at: By the Banks Music Festival, Bendigo Blues and Roots Music Festival, From Little Things Festival, opening for The Northern Folk at The Cube, the Albury/Wodonga Winter Solstice and Tinsel Ballroom, as well as making a guest appearance with Grim Fawkner on stage at the Ulumbarra Theatre.
In 2018, he crossed paths with Nashville-based and Australian folk great, Jordie Lane. Jordie went on to both produce and facilitate the recording of two of Patrick's singles, which were released in 2018 and 2019.
In late 2018, Patrick had the opportunity of performing to new audiences around Sydney, Adelaide and Victoria when he joined Jordie Lane and Clare Reynolds for their "Dreamin' the Life" Australian tour.